Classes for the new year…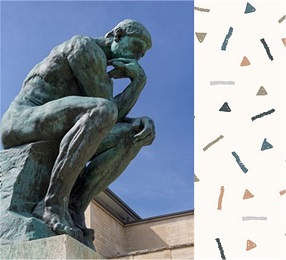 Think about this & draw your own conclusions.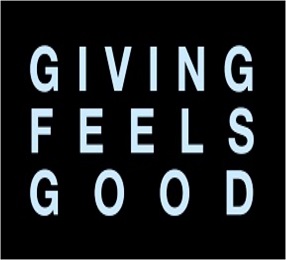 Please donate what you can to support our ongoing programs & events.
Marvelous gift items by 200+ artists! Dec 3-21
Shop for the BBAC
Did you know? Shopping at Kroger & Amazon Smile earns money for the BBAC!
Visit Kroger.com & Amazon Smile… Be sure to choose the Birmingham Bloomfield Art Center as your designated organization.
Supported By
The Birmingham Bloomfield Art Center is supported by…
The Michigan Council for The Arts and Cultural Affairs, the National Endowment for The Arts, The Kresge Foundation, the DeRoy Testamentary Foundation, the Fred A. & Barbara M. Erb Family Foundation, Community Foundation for Southeast Michigan & more – click here.